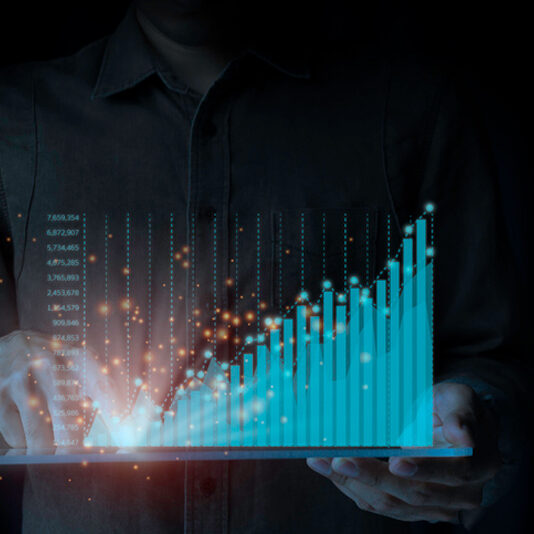 When revenue leaders
have blind spots
Blind Spot
/'blīn(d)',spät/
noun. An area where a person's view is obstructed or not immediately visible.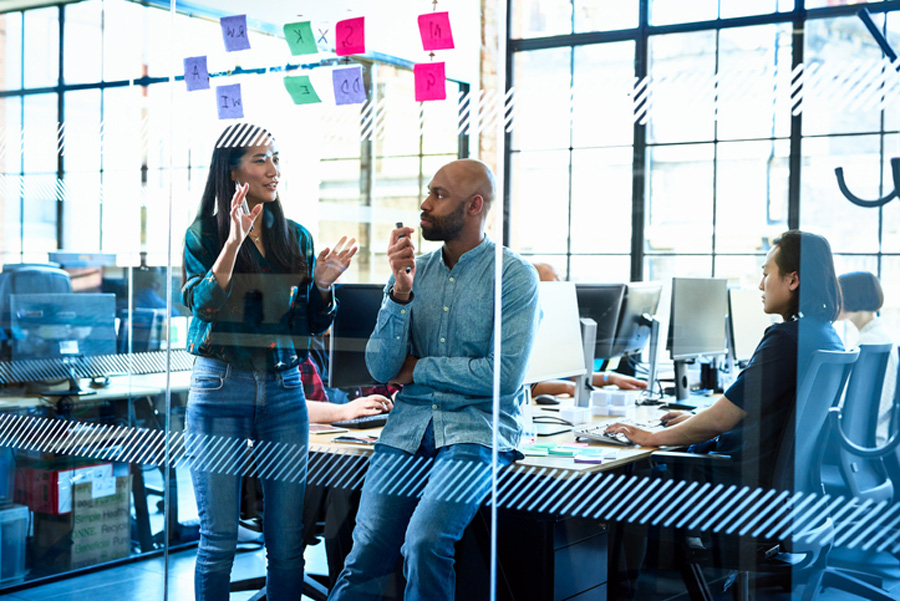 "If you can't measure it, you can't improve it."
Peter Drucker
Don't Let Blind spots Ruin Your Results
The new and better way to track, manage, and accelerate revenue team performance.  Manage and scale multi-channel and distributed revenue teams through our new, simple-to-use software platform and playbooks.
Revenue Optimization System™
Revenue Optimization System™
Mature your business development practice with our proven playbooks and
The LeadSmart Revenue Operating System.

Revenue, New Customer, Customer LTV

Qualification, Lead Development, Lead 2 Revenue, Customer Expansion

Behavior and outcome-driven dashboards, Visual Alerts and Guidance

Internal and external teams, Customers

Process, strategies, and best practices

Value, Volume, Velocity, Conversion
Use the LeadSmart Revenue Operating System™ to track, manage, and drive new levels of performance.
Instead of…

Emailing spreadsheets to channel partners hoping leads get contacted …

Use LeadSmart to...

Assign leads to the right channel partner and let the system keep them accountable via email and regular ongoing notifications.
Instead of…

Using your CRM as a glorified address book…

Use LeadSmart to...

Guide contacts through defined milestones using specialized "Centers" for Lead Development, Lead to Revenue, Customer Expansion and Partner Management.
Instead of…

Relying on sales techniques that don't work like they used to…

Use LeadSmart to...

Follow our proven playbooks to develop or optimize your sales process.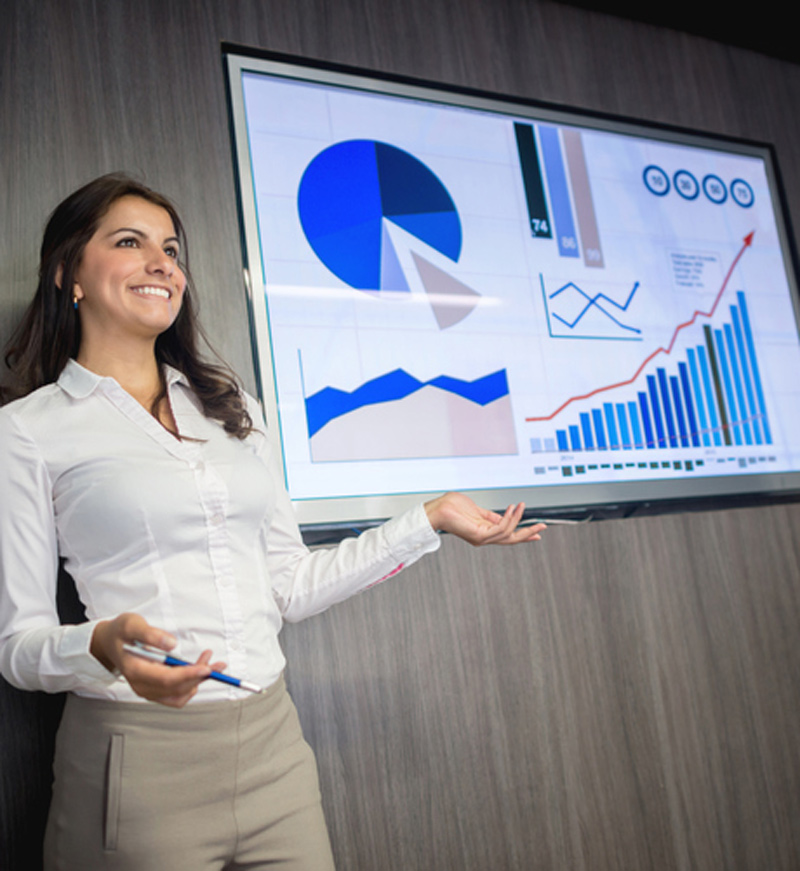 Powered by the Salesforce
Lightning Platform
Unprecedented security, performance and reliability.


Trusted by leading brands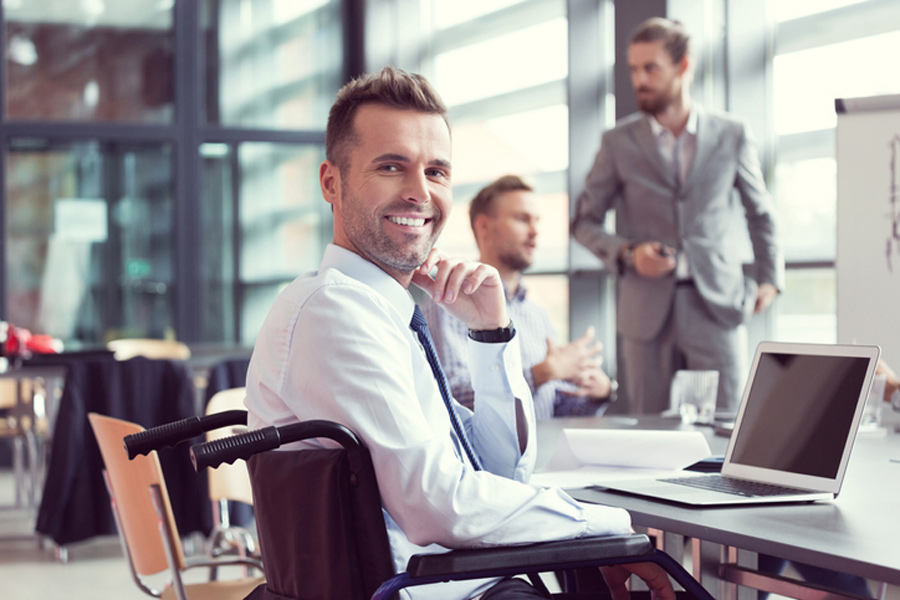 You don't have to fly blind as a revenue leader. With LeadSmart you can eliminate blind spots, implement real accountability, and drive greater revenue results.