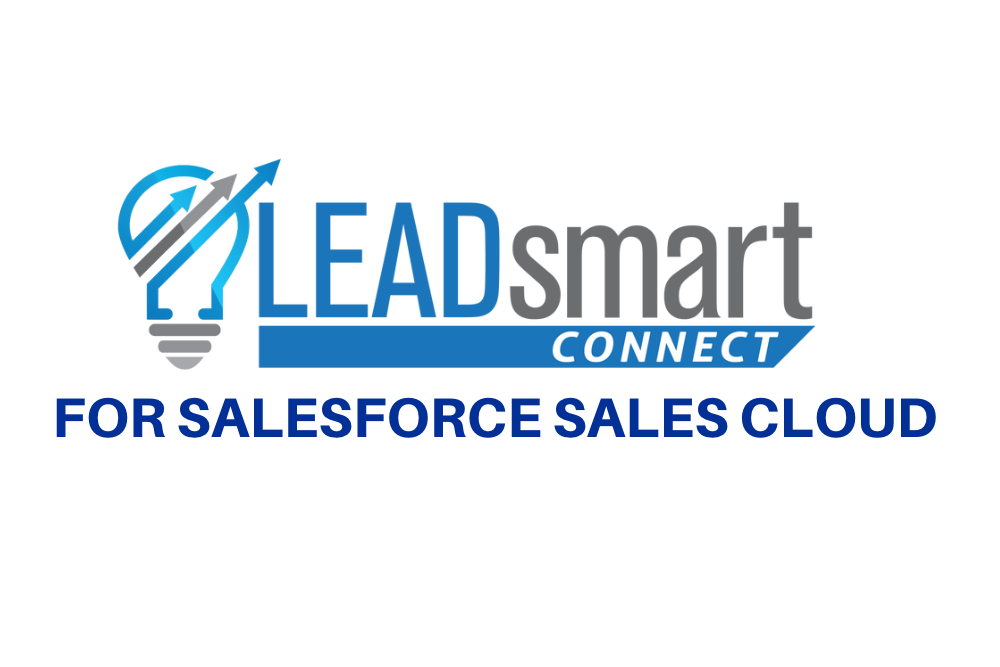 Purpose-built for Salesforce Sales Cloud
Are you a manufacturer, sales agent or distributor who has purchased Salesforce Sales Cloud?  If so, Leadsmart Connect can help you harness the power of Sales Cloud to seamlessly communicate and collaborate with your channel partners using the LeadSmart Partner Collaboration Portal that enables leads and opportunities to be assigned, tracked and managed with your 3rd party channel partners.   No more emailing spreadsheets or lost leads.
Plus, take advantage of a library of "plug and play" purpose-built apps created specifically for manufacturers, sales agents and distributors right within Sales Cloud.
Plus $499 per month platform charge.   
LeadSmart Connect includes: 
LeadSmart Partner Portal

Share Accounts, Contacts, Leads, Deals and Opportunities with your 3rd party partners.
Enable partners to register leads.
Enable partners to collaborate and make real-time updates.
Share resources, news and other relevant information with your partners.
Provide data-driven dashboards and reports to each partner to help them track their progress and results.

Partner Tracker™ - Use data from the LeadSmart Partner Portal to monitor external partner engagement and how assigned leads are turning into revenue.
Plus $799 per month platform charge.   
LeadSmart Connect Plus includes everything in LeadSmart Connect PLUS:
Access to all Apps in the LeadSmart App Library including:

Revenue Expander
Account Planner
GeoTracker
Trip Planner
LeadSmart Genius