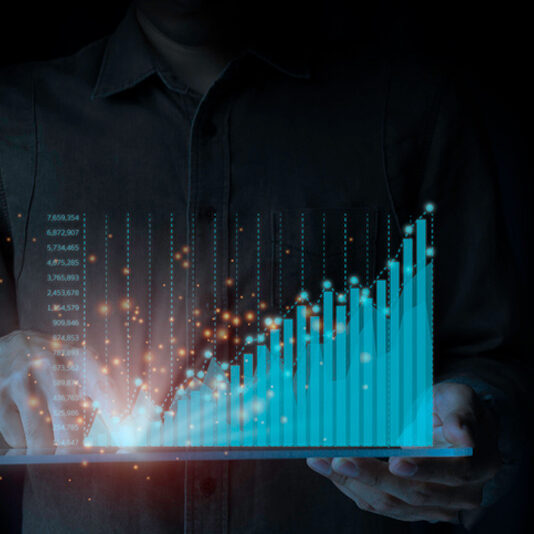 TRADITIONAL CRM, EMAILS AND SPREADSHEETS ARE NOT ENOUGH IN THIS FAST-CHANGING INDUSTRY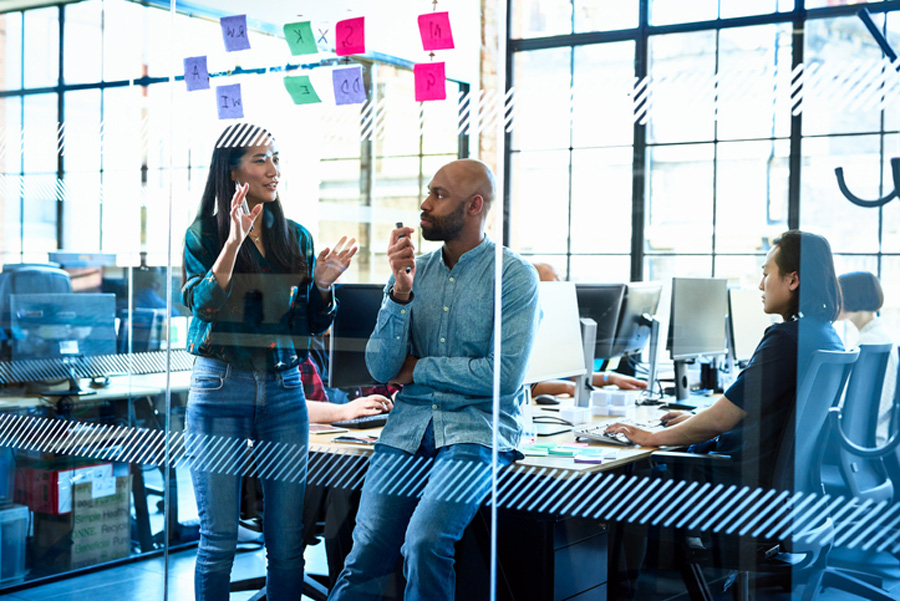 "If you can't measure it, you can't improve it."
Peter Drucker
Upgrade to an AI-driven, Smart CRM in just a few weeks using LeadSmart Channel Cloud
This Is Leadsmart Channel Cloud
LeadSmart Channel Cloud combines a modern, Smart CRM with the LeadSmart Genius 3-step AI framework.
Click a tab to learn more about each of these unique capabilities.
COMNG SOON: Genius Co-Pilot™
Genius Co-Pilot operates as a "digital concierge" for a sales person and intelligently automates many day to day tasks.  Truly a game-changer for sales organizations!

Auto-generate Sales Plans
Use AI-based analysis of all quotes, bids and opportunities to create a rock-solid forecast.

Use Genius Co-Pilot to help onboard and support new hires so they are immediately productive.

Work out which prospects and customers have the greatest opportunity and create a blueprint for the territory.

Automatically research accounts, quotes and opportunities and create a sales plan.

Fully automate follow up actions based on real-time analytics and schedules.

Create a trip plan, schedule appointments and even book travel arrangements at the click of a button.
Use the LeadSmart Revenue Operating System™ to track, manage, and drive new levels of performance.
Instead of…

Using error-prone and unsecure spreadsheets to manage and track sales activities.

Use LeadSmart Smart CRM to...

Have a 360 degree view of all prospect and customer activity that is securely accessible by both your internal team and channel sales partners.  
Instead of…

Reacting to customer issues and trying to search out the best opportunities. 

Use LeadSmart Genius Feed to...

Proactively spotlight potential customer issues (before they become an issue) and highlight opportunities for growth and wallet-share.  
Instead of…

Not having accurate or up to date data in order to work out the best next steps with a prospect or customer.  

Use LeadSmart Genius GPT to...

Provide a deep understanding of your prospect or customer to guide your sales strategy and next steps.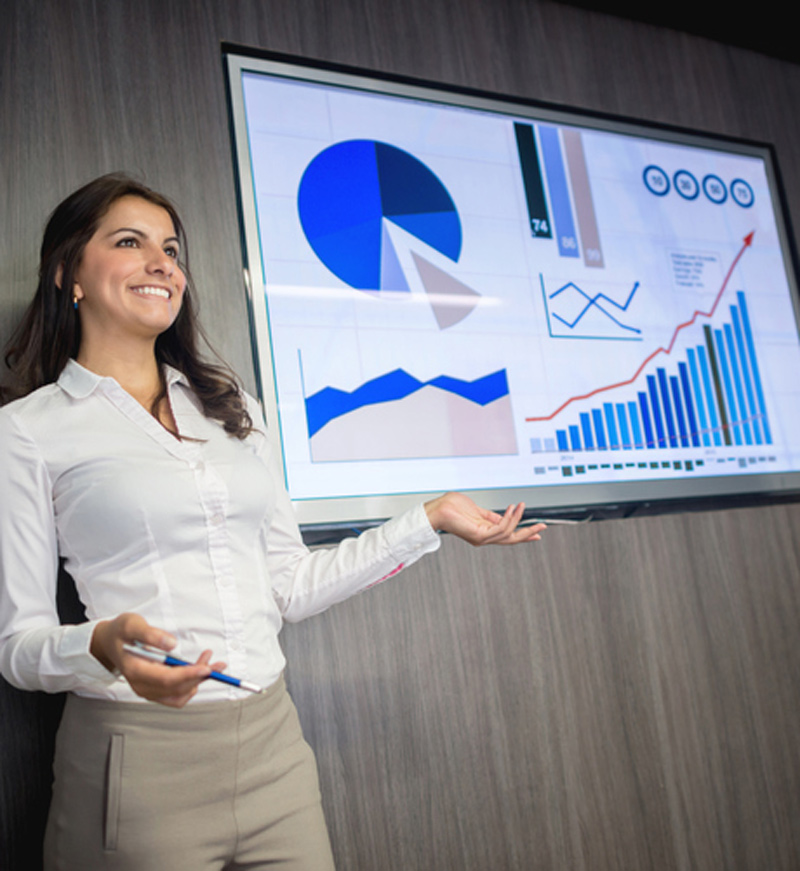 Powered by the Salesforce
Lightning Cloud Platform
Unprecedented security, performance and reliability.


Sounds great! What's next?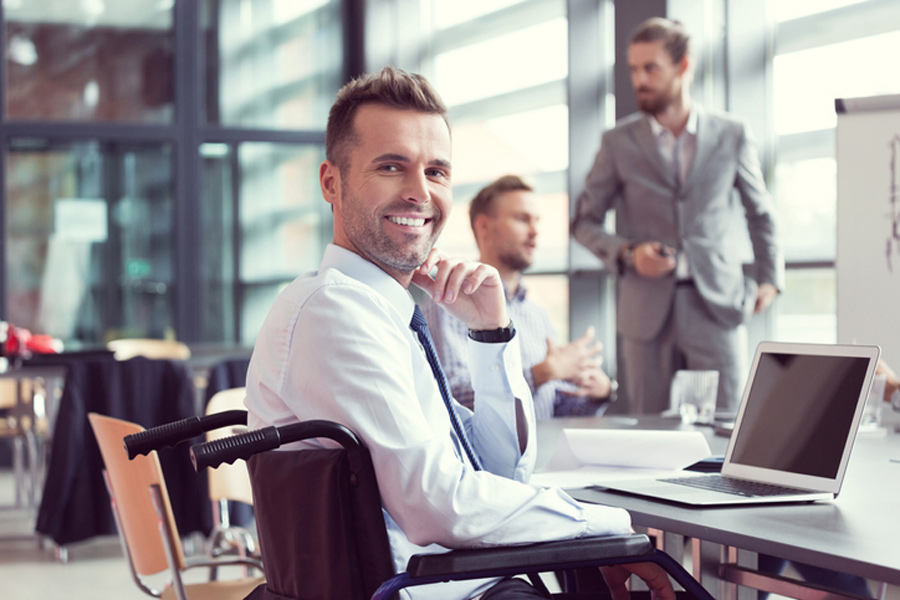 LeadSmart Channel Cloud is the only AI-enabled Smart CRM and Customer Intelligence Platform created specifically for manufacturers and wholesale distributors.