Sales Channels are Always Evolving. LeadSmart Understands That.
Whether you are a SaaS Software company or a tech hardgoods maker, your business has unique sales management needs. Sales channels are ever evolving. The need to communicate not only with your internal team, but your network of resellers, VARs, MSP's, etc is especially critical in today's market. At LeadSmart, we understand those needs and believe that companies like yours deserve a solution that is 'purpose-built' for you and not just another off-the-shelf CRM or PRM that over-promises and under-delivers.
How is LeadSmart so Different?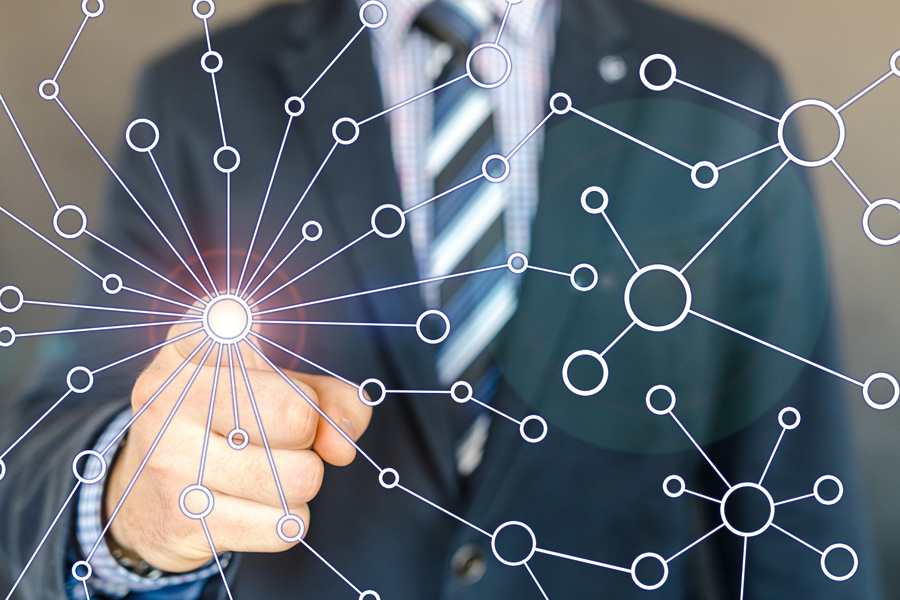 Customized tools designed for tech
At LeadSmart, we created a version of our technology suite explicitly for the tech industry. We know that you have unique needs when selling direct-to-consumer (B2B and B2C) or working with third-party partners. Our software lets you track both your internal teams and distribution partners with a variety of customizable tools and features.
Tech companies across the globe use our CRM to manage and gain deep insights into lead development, lead nurturing, sales/partner hand-off, LTV expectation, partner productivity and much more.
Portal access for third-party partners
With our software, your third-party resellers can register deals and update their sales activity and lead statuses into your LeadSmart Connect portal without you having to buy them a full user software license! Whether you need disposition on sales leads or deals, or need to allow your partners to register deals directly into your LeadSmart system, our innovative Partner Portal allows you direct communication that has not been previously available.
LeadSmart understands that you have many distribution channels. We have designed a way for you to communicate with these partners in a way that is efficient and affordable, providing visibility and accountability into your channel partnerships.
Technology designed to help you avoid blind spots
LeadSmart helps prevent blind spots by keeping you aware of what you need to know to move your business forward. As the saying goes—often times, "You Don't Know What You Don't Know." With LeadSmart, there are no surprises and no falling through the cracks.
LeadSmart is not your generic, off-the-shelf software. We don't just take your money and send you usernames and passwords. At LeadSmart, our clients are our partners. We understand the nuances of how your business goes to market and works with VARS, re-sellers, MSPs and other partners. Our industry-specific, built-in playbooks and sales processes can be used alone or customized to include your existing processes.
LeadSmart provides outcomes, not just more software.
Other technology software may keep you on-task, but does it move your business forward? LeadSmart focuses on blind spot awareness because that is often where a company can get "stuck." Our software is about much more than tracking your product and managing your teams; it is also about helping you grow.
LeadSmart can help you identify and manage:
Hear From Our Tech Clients
"LeadSmart has taken the whole idea of CRM to another level for us. We have tightly integrated LeadSmart directly into our SaaS technology which allows us to track the entire customer journey from trial registration through conversion which enables our sales team to easily and quickly follow up on new leads and registrants. LeadSmart has really helped us convert more trials and leads into more sales and customers."
~ Gillian H. - CMO