LeadSmart Technologies is more than your average, off-the-shelf software product.
Instead of a generic CRM, LeadSmart components are purpose-built for your industry and can be customized to fit your exact business needs. Don't try to make a generic software fit your business. Round pegs don't fit square holes. You need software that matches your industry's complex needs. As a manufacturer, your company is busy building products; you don't have time to mess with technology expansion. LeadSmart reduces implantation time, gets your team working with a solution tailored to your business quickly, and brings a timely return on investment.
The LeadSmart team brings over 25 years of past experience in manufacturing and distribution. Not only does LeadSmart make innovative technology for manufacturing companies, they also partner with leading trade groups such as the Industrial Supply Association, Affiliated Distributors, and others to bring innovative solutions to their membership.
How Does LeadSmart Help Manufacturers Manage their Business?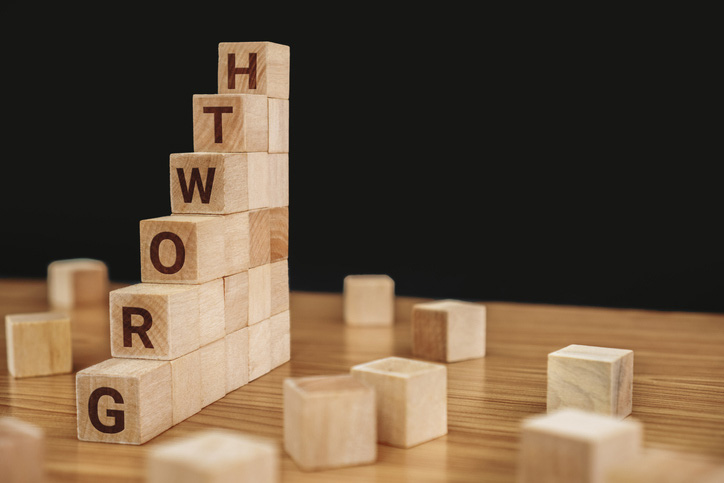 Easy-to-use tools to track internal teams and distribution partners.
As a manufacturer, you face many hurdles to get your product to the end-user. You need to track your own sales teams, but also your reps, agents, dealers, distributors and other channel partners that you work with. You need to be able to analyze not only the progress of these third-party partners working to help grow your business, but also the success or limitations they encounter with your product and the loyalty they show your product compared to the other items they represent or sell.
LeadSmart provides customized, easy-to-use tools that track both your internal teams and distribution partners. Manufacturers use our CRM to manage internal business and partnerships and gain deep insight into lead development, lead nurturing, sales/partner hand-off, LTV expectation, partner productivity and much more.
Cost-effective add-ons for third-party partners.
With our software, your third-party partners can register deals and update their sales activity and lead statuses into your LeadSmart Connect portal without you needing to buy them a full user software license! At LeadSmart, we understand that you have many distribution channels and partners. We have designed a way for you to communicate with those partners in a way that is efficient and affordable, providing visibility and accountability into your channel partnerships.
Technology tools designed to help you avoid blind spots.
LeadSmart helps prevent blind spots by keeping you aware of what you need to know to move your business forward. As the saying goes—often times, "You Don't Know What You Don't Know." With LeadSmart, there are no surprises and no falling through the cracks.
LeadSmart is not your generic, off-the-shelf software. We don't just take your money and send you usernames and passwords. Our clients are our partners. We understand the nuances of how your business goes to market and works with distribution partners. Our industry-specific, built-in playbooks and sales processes can be used alone or customized to include your existing processes.
LeadSmart provides outcomes, not just more software.
Other technology software may keep you on-task, but does it move your business forward? LeadSmart focuses on blind spot awareness because that is often where a company can get "stuck." Our software is about much more than tracking your product and managing your teams; it is also about helping you grow.
LeadSmart can help you identify and manage:
"For my entire career I have been trying to find a way to not only manage my business relationships in a CRM but also manage my relationships with my external partner network of reps and dealers. Finally LeadSmart gives me a way to have live information on what's happening with my sales leads driving more revenue."
~ Ken H., National Sales Director